What Vehicle Maintenance Should I Do Before Going on a Road Trip?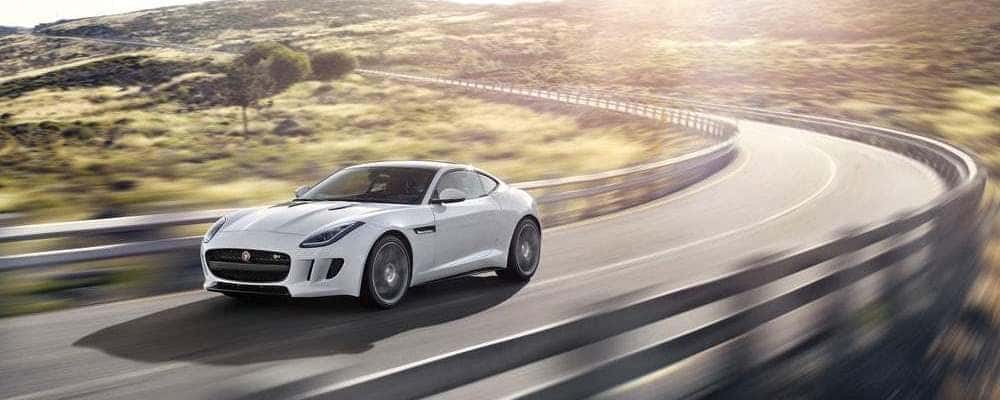 Car troubles would put a serious damper on your road trip adventure from Scottsdale or Phoenix, so before you hit the road, schedule a visit to the Jaguar North Scottsdale service center for vehicle maintenance. We'll make sure your car, truck, or SUV is in proper working order.
Road Trip Vehicle Maintenance
Tire Inspection: Because your tires are constantly in contact with the road, wear and tear is bound to happen. Over time, the tread on your tires gets worn down. Before taking a long drive, be sure your tires are properly inflated and find out if any need to be replaced.
Brakes: Like your tires, your brake pads also experience wear and tear. If you're hearing a screeching or grinding noise when you press the brake pedal, be sure to get that checked out before hitting the road.
Battery: If your current car battery is more than a few years old, you'll want to make sure it's still functioning properly to avoid getting stranded in the middle of nowhere. It's important that there's no corrosion and that it's still got plenty of juice to keep your car running. You should also take a quick look at your alternator.
Oil Change: Oil lubricates the moving parts of your engine and prevents friction. You should be getting your oil changed every 3,000 to 5,000 miles on average. If you haven't gotten an oil change in a while, be sure to schedule one before your road trip.
Visit the Jaguar North Scottsdale Service Department for Road Trip Vehicle Maintenance Needs
Contact the Jaguar North Scottsdale Service Department today to schedule road trip maintenance, such as a battery installation, oil change, brake check, or tire inspection, and be sure to always keep up with the Jaguar routine maintenance schedule even if a road trip isn't on the horizon. We'll have you on the road in Peoria in no time.