2017 Jaguar F-TYPE vs the 2017 BMW M4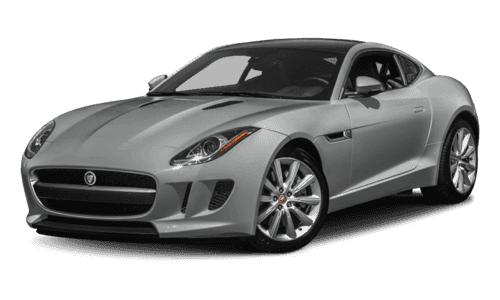 2017 Jaguar F-TYPE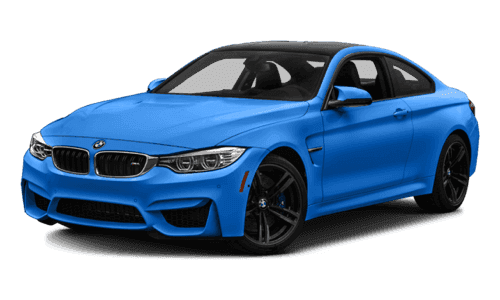 2017 BMW M4
Phoenix drivers deserve a little more when it comes to driving, which is why many flock to looking at the 2017 Jaguar F-TYPE vs the 2017 BMW M4. However, when it comes down to style and technology, the new Jaguar is the clear winner.
Design
When you drive the right vehicle, it's easy to make heads turn on the Phoenix streets. For those looking to stand out, opting for the 2017 Jaguar F-TYPE vs the 2017 BMW M4 is the right choice to make. With its sleek and athletic lines, the new Jaguar model offers a chiseled masculinity that demands attention everywhere it turns. The BMW also has its fine design features, but nothing as ruggedly defined as what the Jaguar brings to the table. In addition, the new Jaguar model offers high-quality finishes both inside and outside of the vehicle, delivering an incredible experience all around.
Technology
For some Paradise Valley drivers, technology is about entertainment. For others, it's about innovation. The new Jaguar model delivers it all, thanks to the impressive Jaguar InControl® technology that ensures you have the entertainment, information, and connectivity you need. In addition, this new model delivers incredible driving features that enhance your ride, with driver-centric controls within reach to improve handling. For those still looking at the BMW M4, you'll be sad to see it's not as intuitive. In fact, even Motor touches on its lack of user-friendliness, stating "The BMW is…vastly more complicated. There are three small buttons by the gear selector for the choosing the throttle rate, damper firmness and steering weight. Then there's another button nearby that controls shift aggression, and all have three settings to choose from."
Visit Jaguar North Scottsdale Today
When you're ready to bring the 2017 Jaguar F-TYPE home against the 2017 BMW M4, you need to make the right choice and visit Jaguar North Scottsdale, located at 18100 N Scottsdale in Phoenix, AZ. If you're interested in learning about our vehicle specials, contact us today at (855) 559-3222.