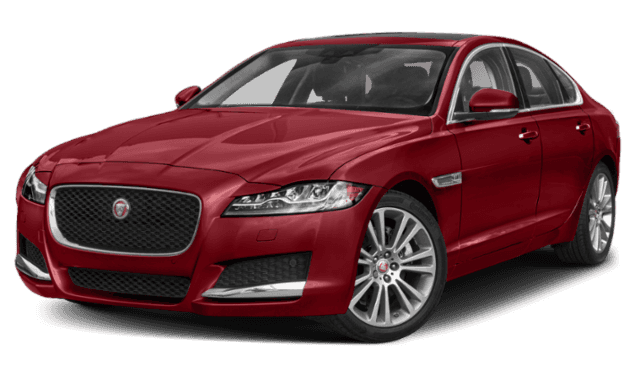 2020 Jaguar XF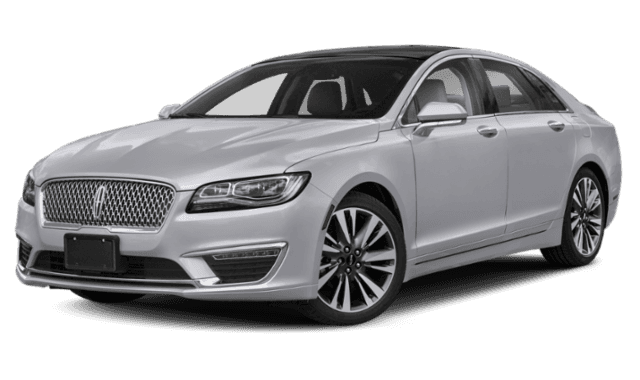 2020 Lincoln MKZ
2020 Jaguar XF vs. 2020 Lincoln MKZ
The 2020 Jaguar XF and the 2020 Lincoln MKZ are both compelling options for Scottsdale and Peoria drivers, but which one is right for you? You'll need to compare the Jaguar XF vs. Lincoln MKZ in-depth to find out, but you're in luck: Jaguar North Scottsdale has done the research for you.
24 mpg city, 34 mpg highway
20 mpg city, 31 mpg highway
Jaguar XF vs. Lincoln MKZ: Overview
The Jaguar XF is now available in a distinctive Sportbrake wagon style. There's no comparable option for the MKZ.
Even if you opt for the XF sedan, you'll enjoy a much larger trunk than is offered in the Lincoln.
The base MKZ features an 8-inch touchscreen and an 11-speaker stereo. Although the XF also comes standard with an 11-speaker stereo, you'll receive a standard 10-inch touchscreen, along with all your favorite InControl™ apps.
Jaguar XF vs. Lincoln MKZ: Performance and Engine Options
The XF and the MKZ come with engines of a similar size, but the Jaguar offers better fuel economy without sacrificing power. Here's how their base engines compare:
Jaguar XF – 2.0L Turbocharged I4 Engine
247 hp / 269 lb-ft of torque
24 mpg city, 34 mpg highway
Lincoln MKZ – 2.0L Turbocharged I4 Engine
245 hp / 275 lb-ft of torque
20 mpg city, 31 mpg highway
The XF offers an available supercharged 3.0-Liter engine V6, but you won't find anything comparable in the Lincoln. Upgrade your Jaguar to enjoy 380 hp and 332 lb-ft of torque.
The XF comes standard with rear-wheel drive and an 8-speed automatic transmission. The MKZ offers front-wheel drive and a 6-speed automatic transmission. Both offer all-wheel drive as an upgrade, but the rear-wheel drive platform makes the XF the sportier car.
Jaguar XF vs. Lincoln MKZ: Interior Capacities and Features
If you're comparing the Lincoln MKZ vs. Jaguar XF, you should know that while the Lincoln is only available as a sedan, the XF can be had as a sedan or as a distinctive wagon. The latter is known as the Jaguar XF Sportbrake.
Both the Lincoln MKZ and the Jaguar XF can seat five passengers in perfect comfort, but the Jaguar XF trunk is one of the most spacious in the class, with a total volume of 19.1 cubic feet. With 15.4 cubic feet at maximum, the Lincoln MKZ doesn't even come close.
The Jaguar and the Lincoln are each offered with Apple CarPlay®, Android Auto™, and much more. However, the Jaguar features a 10-inch touchscreen with the well-reviewed InControl Touch™ infotainment system. The MKZ only comes standard with an 8-inch touchscreen, which might feel limiting on your Phoenix adventures. Check out the 2020 Jaguar XF interior to learn more.
Get Behind the Wheel at Jaguar North Scottsdale!
You've compared the 2020 Jaguar XF vs. Lincoln MKZ, and you've seen how the Jaguar wins out on paper. Are you ready to experience it for yourself? Check out our Jaguar XF lease deals or browse our inventory to find a new Jaguar XF for sale in Phoenix.